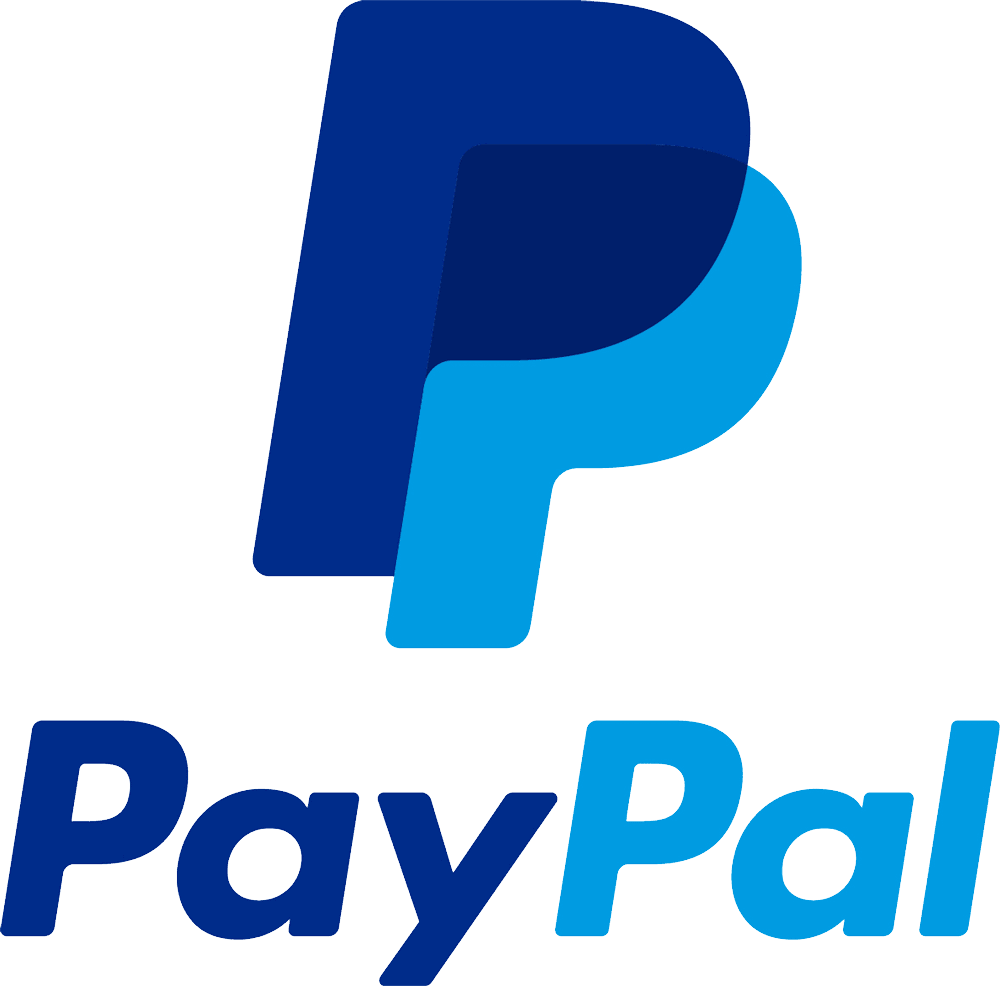 Bluetooth Low Energy has made it possible for PayPal to create compelling location-based payment solutions and shopping experiences. With PayPal Beacon, shoppers can do hands-free payments and get relevant in-store offers and notifications.
- Hasty Granbery, lead engineer, PayPal Beacon
Our dream, our mission is to be able to locate every human being, every object inside buildings and Bluetooth makes this possible.
- Jakub Krzych, CEO & Co-Founder, Estimote, Inc.